Su prenotazione, ed a tariffazione speciale, si effettuano anche servizi per gruppi superiori
alle 8 persone, servizi che verranno effettuati con minibus da 15 o 32 posti, oppure per i gruppi numerosi con pullman GranTurismo.

Upon reservation, and at special rates, services for groups of more than 8 people are also available. These services will be carried out with minibuses with 15 or 32 seats, or for large groups with GranTurismo coaches.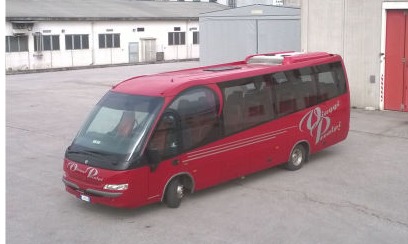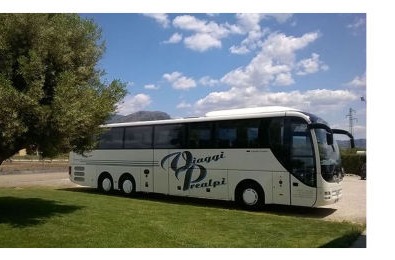 VIAGGI PREALPI
collabora con